Welcome to Sustainable Tucson's (ST) Toolkit for Energy Transformation. This resource is provided by ST's Energy Transformation Working Group. If you have questions or suggestions about the information on these pages, or are interested in contributing to or expanding the efforts of the working group, please contact Chair Duane Ediger, duane@sustainabletucson.org.
Three Steps to Rein in Climate Change
All hands on deck. There is no need to wait for someone else to do something. Southern Arizonans have everything we need to lead the energy transformation at home, at work, and on the road. Buy no more fossil-based appliances, vehicles or anything else. Replace them with electric. Take advantage of financial incentives to electrify ASAP for a renewed energy grid.
Stopping catastrophic carbon pollution starts locally. Sustainable Tucsonans both receive support from, and contribute to, regional, national and international efforts. Solar energy is our regional powerhouse. Providing shade to rooftops, parking lots, public spaces, and desert floors doubles the benefit.
The ride will be exhilarating and fast, with bumps along the way, but by the end we will be at a place of greater rest. Enjoy the change of scenery and life focus while we shift into a humanizing and humble partnership with our species-relatives and with the beautiful blue marble we call home.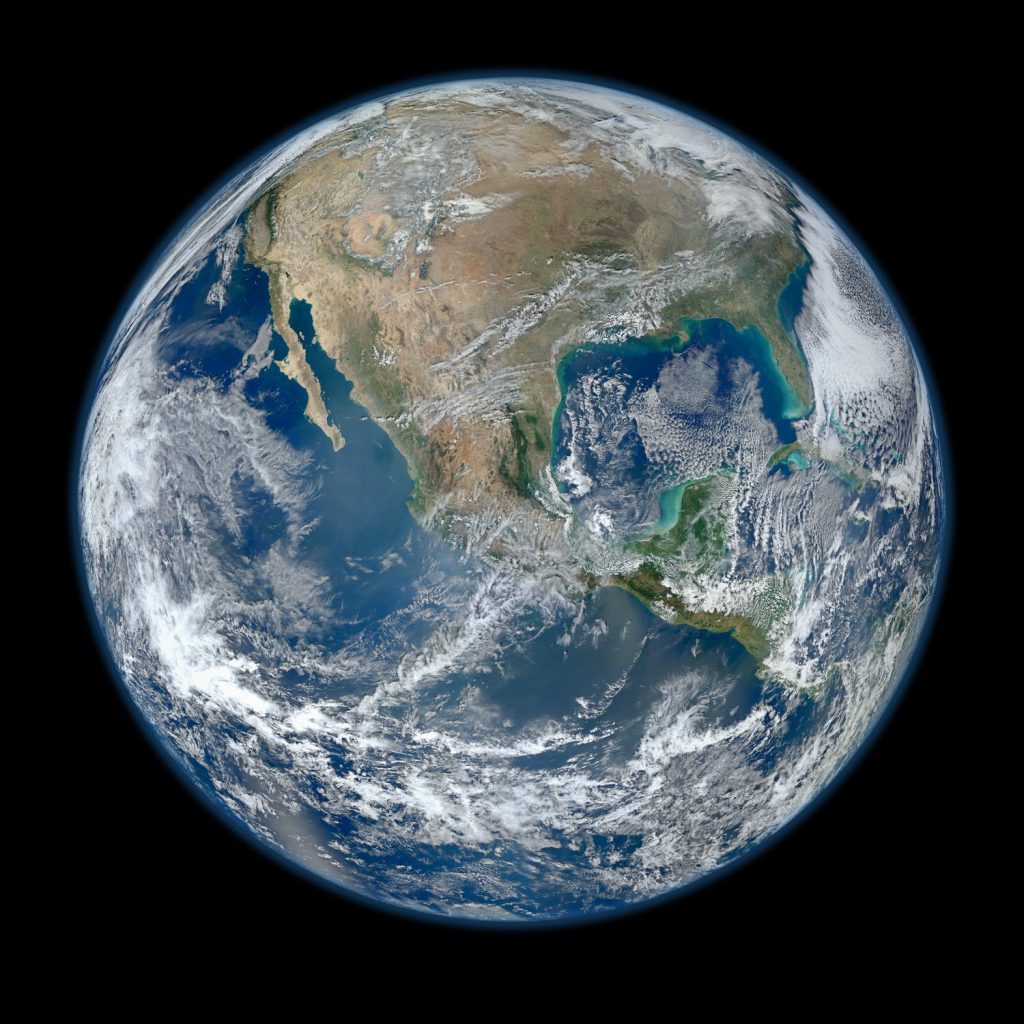 *Inspiration for the "Electrify Everything" approach
Sustainable Tucson recognizes and thanks the team who created the Rewiring America Handbook, which informed this local program: Saul Griffith, Sam Calisch and Laura Fraser. Portland, Maine, has an Electrify Everything program that also inspired this local movement.
Rewiring America now has a free online Guide to the Inflation Reduction Act, which updates and supplements material on the following pages.
Energy Transformation Home
Electrify Everything
– Electrifying Home
– Electrifying Transportation
– – Home and Transportation Electrification Incentives
Electrifying Work & Leisure (coming soon)
Renew our Energy Supply
Adjust our Rhythms