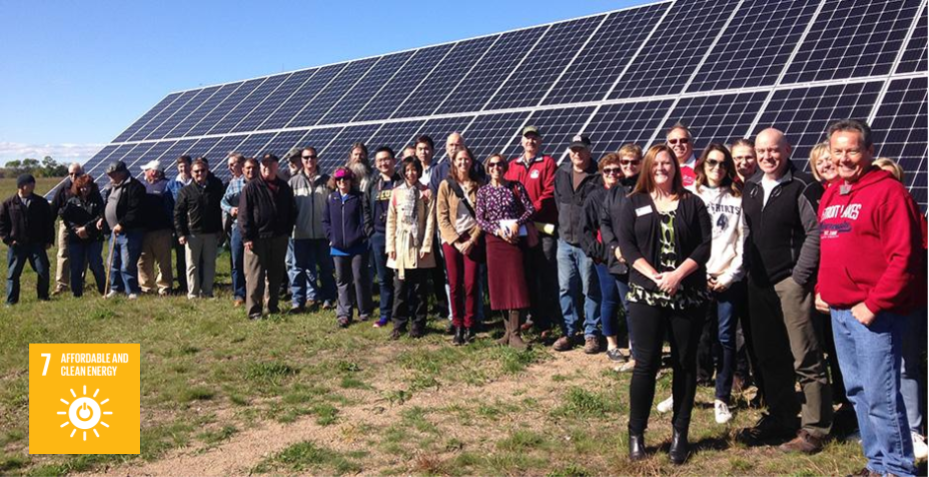 The ongoing viral pandemic isn't the only threat we need to address. Shortages of resources, waste, pollution, and an addiction to fossil fuels that is overheating the planet are causing unprecedented damage to the environment our way of life depends on.
Fortunately, it's not too late. Renewable energy deployments are accelerating globally, promising the ability to live a meaningful and satisfying life without increasing the burden on our planet.
Join us to review progress and priorities in flattening the carbon curve.  Our aim is for everyone present in our virtual meeting to leave with a desire, a plan, and a commitment to take some kind of positive action.
Tuesday, July 14 at 6pm PDT
Join us online at https://meet.google.com/euk-avzh-sga
This event addresses Sustainable Development Goal 7: Ensure access to affordable, reliable, sustainable, and modern energy for all.