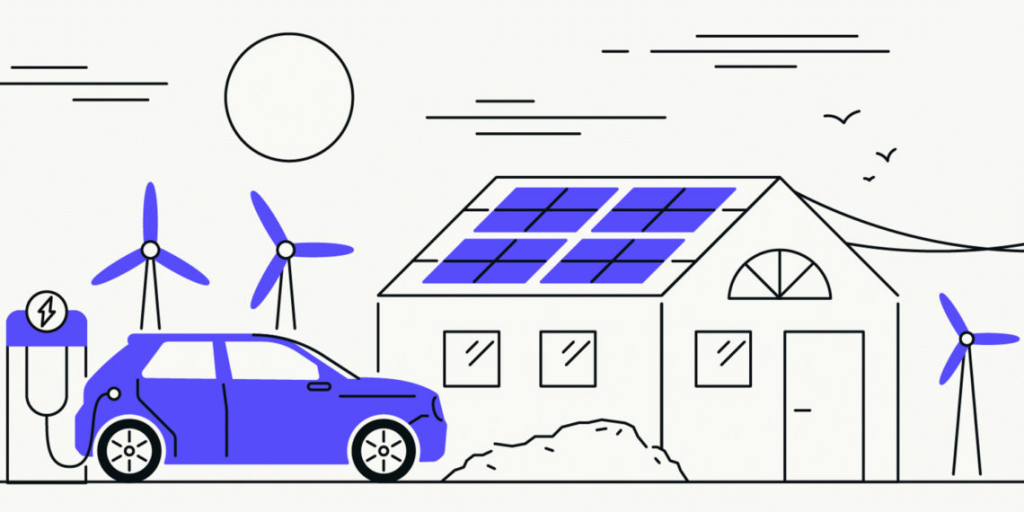 Tuesday, December 14, 6:00 pm
Youtube <https://www.youtube.com/watch?v=zlYCz0zgP0M&t=1s>

We have ten, maybe fifteen years to decarbonize our activities, our city, and the world, repairing our damage to habitable places, and slowing the accelerating cascade of extinctions. We can achieve these goals if each major decision from now on eliminates fossil fuels from our daily habits. That means that household appliances, heating, water heating, cooking, and our long-term transportation purchases from here on out need to be powered by electricity, not gas, and that before mid-century we're supplying them almost exclusively with cleanly produced electrical power. This will triple our electricity use, but the elimination of fossil fuels and their inherent inefficiencies means overall energy consumption will decline.
 
Join us at 6:00 on Tuesday, Dec. 14, for an overview of hands-on electrification in which everyone has a role. The presentation goes hand-in-hand with Sustainable Tucson's new web-based Energy Transformation Toolkit, which includes practical guidance for electrification applicable to Tucson homes, businesses, and nonprofits, including financial incentives available. If you have a few minutes, give it a glance before the meeting.
 
Following the presentation and discussion of this timely topic, you're invited to join in some celebratory end-of-year sharing on sustainability – of positive happenings over the year, current projects, and hopes for the coming year. Additional details and speakers will be announced in our next newsletter, on our Meetup page, on Facebook, and on our website (www.sustainabletucson.org).