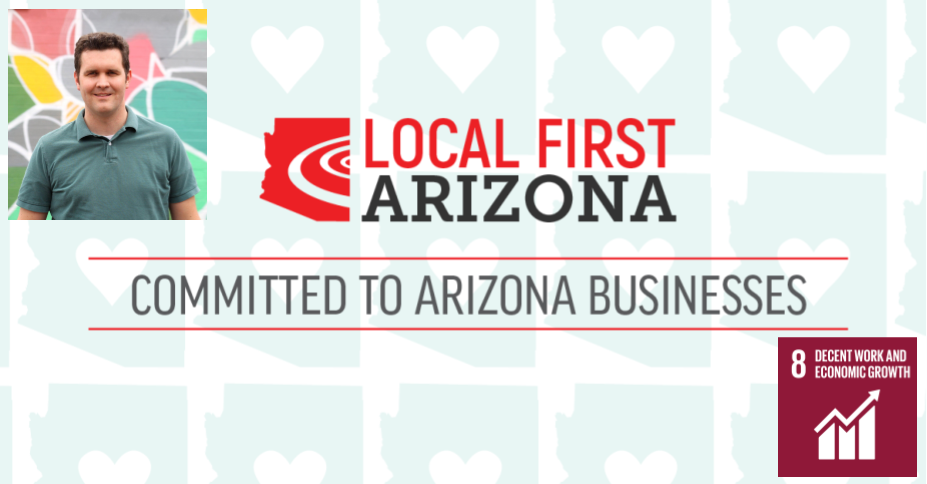 A conversation with Mike Peel of Local First Arizona about ways to create a resilient local economy here in Southern Arizona.
The coronavirus pandemic response has highlighted a number of weaknesses in our economy. How can we create a vibrant, sustainable, and equitable local economy? We will be asking Mike that question in this conversation about steps we can be taking now and in the future to ensure we can weather this crisis and the inevitable shocks to the economy that climate change will bring.
Join us for this virtual topical issue meeting about Sustainable Development Goal 8: Promote sustained, inclusive, and sustainable economic growth, full and productive employment, and decent work for all.
Tuesday, May 12, 2020 from 6-8pm
https://bit.ly/STLocalEconomy