Tuesday, August 9, 6:00 pm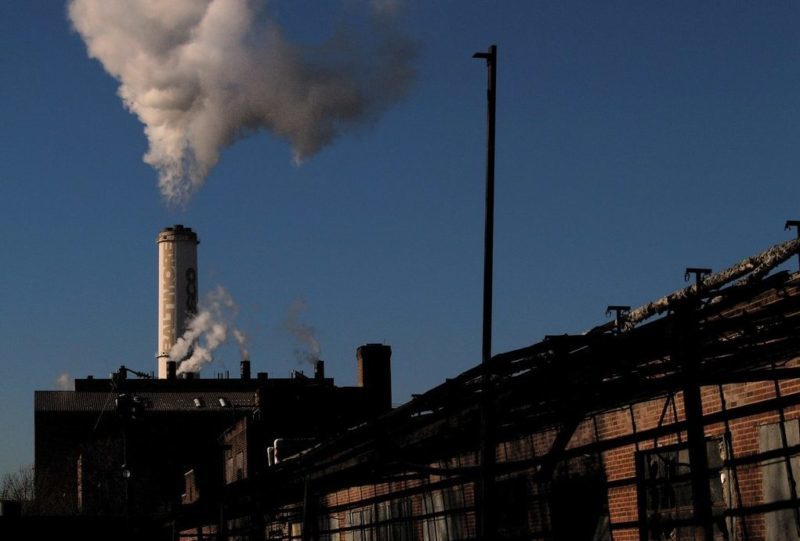 Waste incineration (including pyrolysis, gasification, and plasma arc) is making a comeback across the country, driven by misguided waste management and energy policies. Here in Tucson the Environmental and General Services Department is evaluating the feasibility of hosting a waste incinerator at the Los Reales Sustainability Campus.
Incineration is the most expensive and polluting way to make energy or manage waste. It is more polluting than coal (even for the climate) and undermines zero waste approaches like source reduction, reuse, recycling, and composting.
Join us at our August monthly meeting to learn about the life-cycle impacts of incineration technologies and how they affect people and our environment.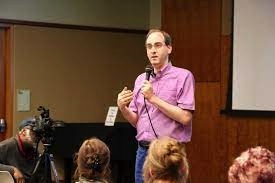 Our speaker will be Mike Ewall, founder and director of Energy Justice Network. EJN is a national support network for grassroots community groups fighting dirty energy and waste industry facilities, such as coal power plants, ethanol plants, natural gas facilities, landfills, and incinerators of every sort.
Mike has been actively involved in student and community environmental justice organizing since high school in 1990. He's taught hundreds of workshops at college campuses and activist conferences throughout the U.S. His grassroots support work has helped many communities achieve victories against power plants, landfills, incinerators, medical waste facilities and other polluting industries.