October 10, 2023 • 6:00pm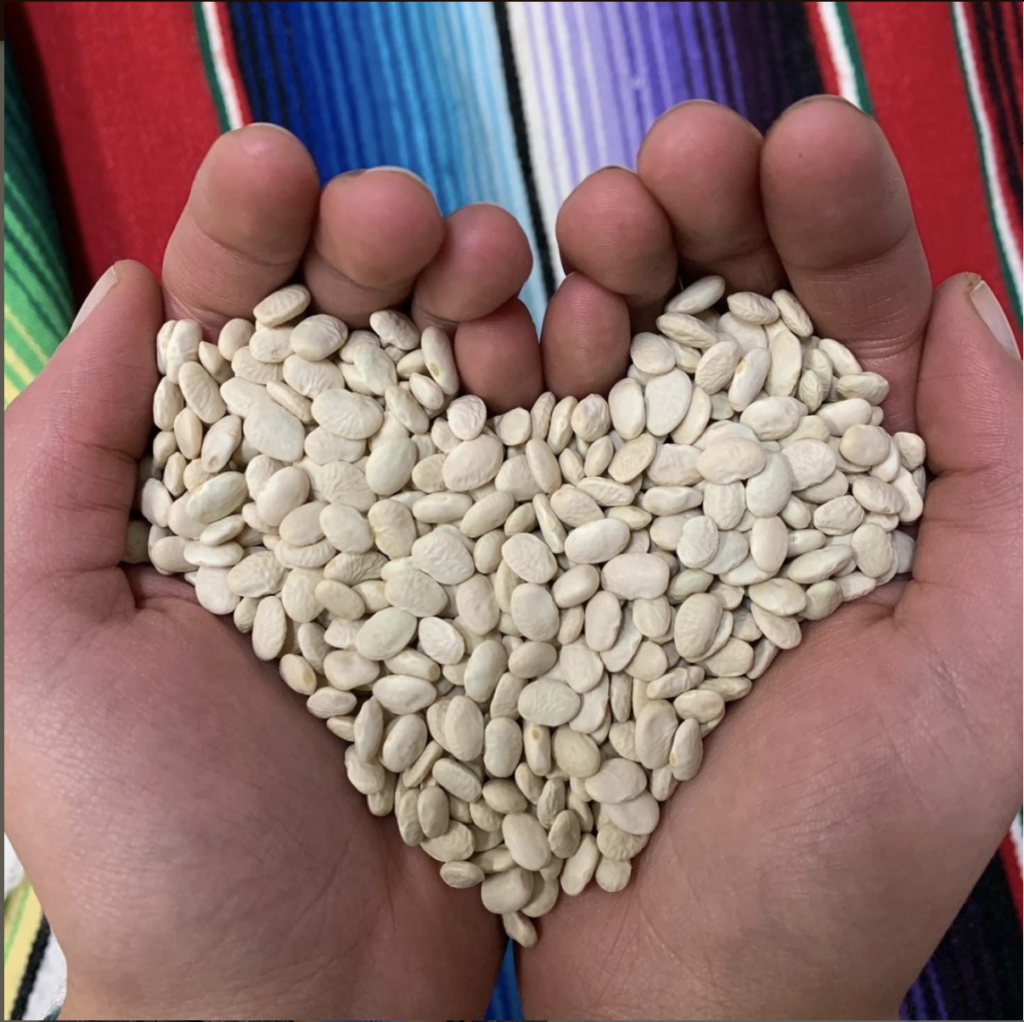 Tucson is increasingly becoming known as a major "food city." What many may not realize is the long history of local agriculture and distinctive food traditions in our region. Join us on October 10 for our next monthly meeting for an exploration of that history and some of the ways in which regional traditions and uniquely desert-adapted foods are still important and will play a significant role in shaping a sustainable food future.

We are pleased to present two speakers who will share their deep familiarity with the deep roots and current practices of local desert agriculture and the distinctive food culture it produces. Sterling Johnson is Co-Executive Director and DeAnndra Porter is Outreach Coordinator of Ajo Center for Sustainable Agriculture (Ajo CSA), a Native American-governed non-profit organization in Ajo, Arizona. Ajo CSA provides agricultural education, reduces barriers to healthy and culturally appropriate foods, preserves and revitalizes agricultural traditions, fosters local, food-based economic development, and establishes valuable partnerships. Their mission is to support the development of a sustainable and just local food system in Ajo, Arizona and the Tohono O'odham Nation.

Johnson and Porter will share insights from their organization's programming, which includes educating youths and adults on traditional foods, the Adopt-A-Sonoran-Desert-Crop Program, and Climate Smart Agriculture or traditional agricultural practices. With the impacts of climate change, farmers, growers, and ranchers continue to adapt. Traditional Tohono O'odham agriculture is climate smart agriculture. It includes practices such as ak-chin farming, an ancient but efficient system based on rainwater harvesting.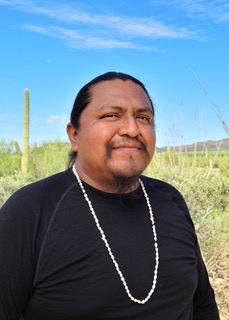 Sterling Johnson was born and raised on the Tohono O'odham Nation and is a proud tribal member who represented his tribe by ranching and competing in rodeos. Today Sterling is a traditional dry-land farmer and an urban farmer, as well as a farmer mentor for Ajo Center for Sustainable Agriculture. Sterling mentors new apprentices and goes to schools both on and off the reservation to educate students. As a part of Ajo CSA, Sterling grows seeds out for Adopt a Sonoran Desert Crop Program, which gives out native grown seeds and non-native grown seeds that have been surviving out in the Desert for hundreds or even thousands of years.
DeAndra Porter, also from the Tohono O'odham Nation, is a recent graduate from the University of Arizona in Nutrition and Food Systems. She is currently working with Ajo Center for Sustainable Agriculture as an Outreach Coordinator and with Native Seed Search as a seed saving apprentice. Her interests include gardening, being outdoors, and learning more about sustainable living and growing, nutrition, and community development.