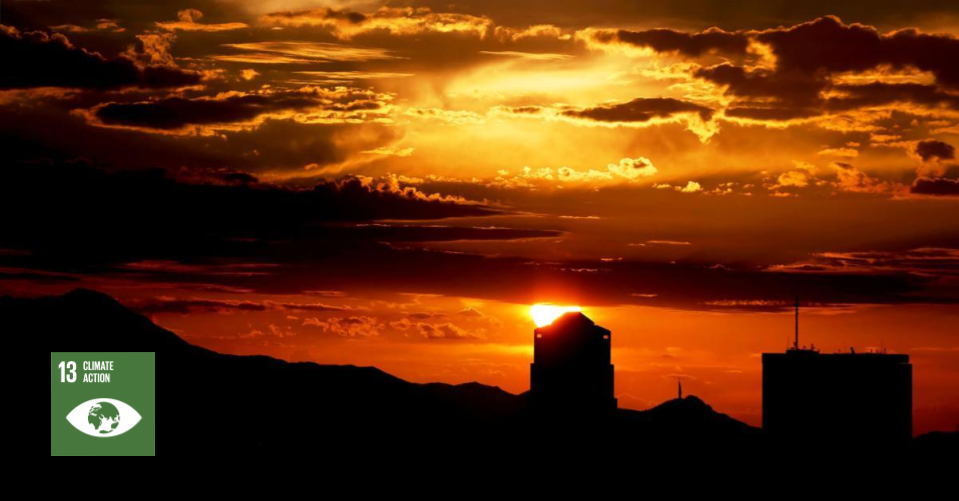 On 9 September 2020, the Mayor and City Council of Tucson unanimously approved a resolution declaring a climate emergency, which begins with:
The Mayor and Council of the City of Tucson declare that a climate and ecological emergency threatens our city, region, state, nation, civilization, humanity, and the natural world, and recognize the need for bold action to combat climate change, so that it meets or exceeds the current recommendations of the foremost climate scientists working around the world…
What does this resolution mean for the future of Tucson?
We discussed the climate crisis that motivated our city leadership to act, the affect this resolution will have on city plans and actions, and – most important – what we as Tucsonans can do to realize this "bold action to combat climate change".
Finally, we hope you are inspired to act by participating in Tucson For the World beginning on Monday, October 26th. You can share a bold idea for addressing the climate crisis, form or join a team, create a plan, and finish the event ready to act on your idea!
This event supported Sustainable Development Goal 13: Take urgent action to combat climate change and its impacts.