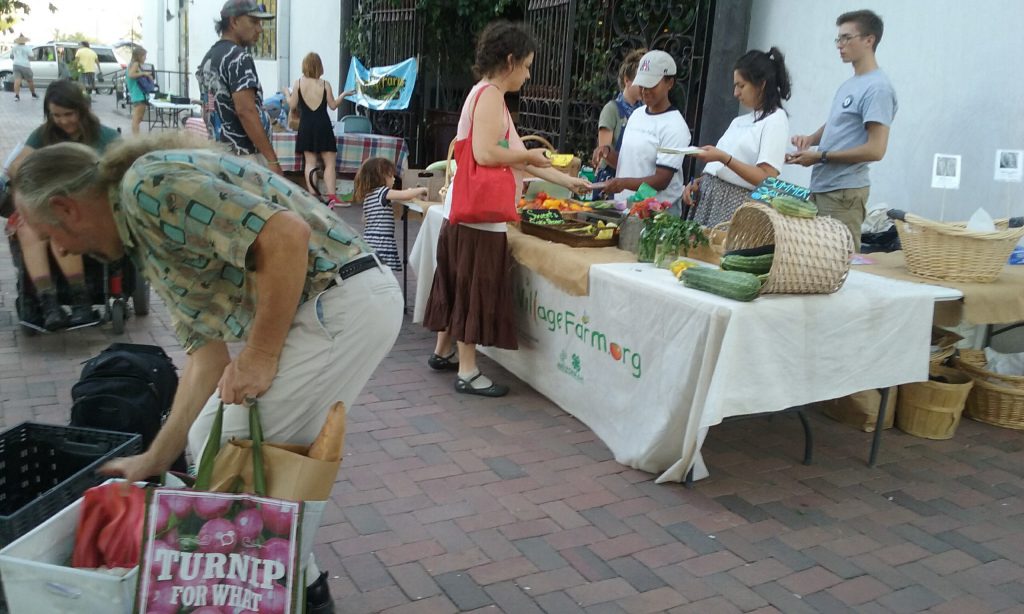 Tucson is the fifth poorest city in the United States. How do we grow our economy in a sustainable manner? How do we make Tucson more prosperous while protecting our unique environment and resources? How do we ensure all Tucson residents share in the prosperity?
These are difficult questions. Join us for our next topical issues session at a special location: a local Tucson brewpub! We'll have an informative and inspiring panel discussion with local leaders working to grow Tucson.
Bring your questions and your appetite for a unique Tucson experience.
Ten55 Brewing Company
110 E Congress St
Tuesday, September 10 from 6-8pm. Come early to order some locally-sourced food and some locally brewed beer!