Tuesday, June 14, 6:00 pm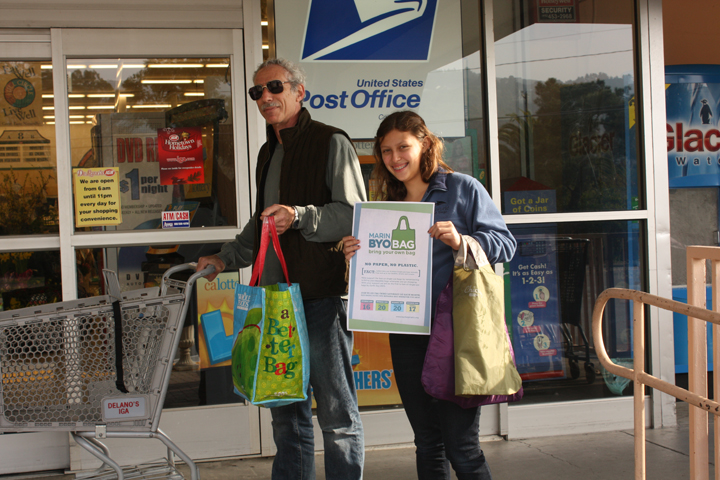 Single-use plastic bags pose significant threats to the environment, wildlife, and human health. Despite regulatory efforts by many countries, plastic pollution remains a massive issue, with single-use plastic bags contributing significantly to that impact.
Can we reduce plastic bag pollution through effective communication strategies? Join us at our July monthly meeting to explore this question.
Our speakers will be Rain Wuyu Liu, UA Assistant Professor of Communication, and Taylor Foerster, PhD student in the Communication Department. They will report on research that they conducted on different approaches to affect consumer behavior.

Seeking a persuasive communication intervention, they tested the effectiveness of "normative messages" in reducing the usage of plastic bags:

1) "Social norm" messages indicated prevalence of the desired behavior and its perceived social approval;
2) "Personal norm" messages referred to a person's moral obligation to engage in the behavior;
3) "Integrated" messages referred to both social and personal norms.

The team's findings were very interesting, and could be helpful to advocates who wish to reduce pollution and litter in the community.
About our speakers: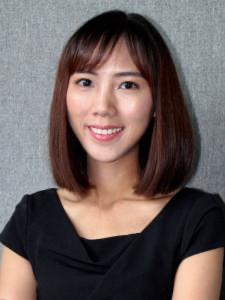 Rain Wuyu Liu is an Assistant Professor of Communication. She was born and raised in China. After receiving her bachelor's degree from Southwest University in her home country, she came to the United States in 2010, where she received her M.A. in Public Relations from the University of Miami in 2012, and Ph.D. in Communication from Michigan State University in 2017.
Rain's research interests span the areas of persuasion, interpersonal communication, intercultural communication, and social influence
Specifically, her research focuses on the impacts of social norm messages on health and environment information processing, attitude change, and health and conservation behavior promotion. She is also interested in the interplay between cultural values and beliefs with the social normative influence in shaping individuals' attitudes and behaviors.

Rain's work on grant-funded research projects has included an interdisciplinary behavioral and social science (IBSS) research project conducted among Tibetan herders in Qinghai-Tibetan plateau, funded by the National Science Foundation (NSF), along with other funded projects. Her publications have appeared in notable academic journals, and she has won multiple awards for outstanding papers and research excellence. Currently she teaches courses in public relations, intercultural communication, interpersonal communication, persuasion, research methods, and communication campaign design and analysis.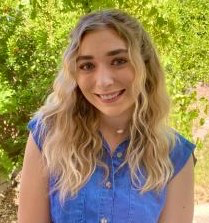 Taylor Foerster is a PhD student in the communication department at the University of Arizona. Previously, she obtained her Bachelor of Science degree in natural resources with an emphasis in wildlife management + conservation and a Master of Science degree in Agricultural Education. Her research is multidisciplinary in nature and interests include environmental and science communication with particular interest in human dimensions of wildlife conservation and management topics.