Celebration of Water in the Desert and Short Film Showcase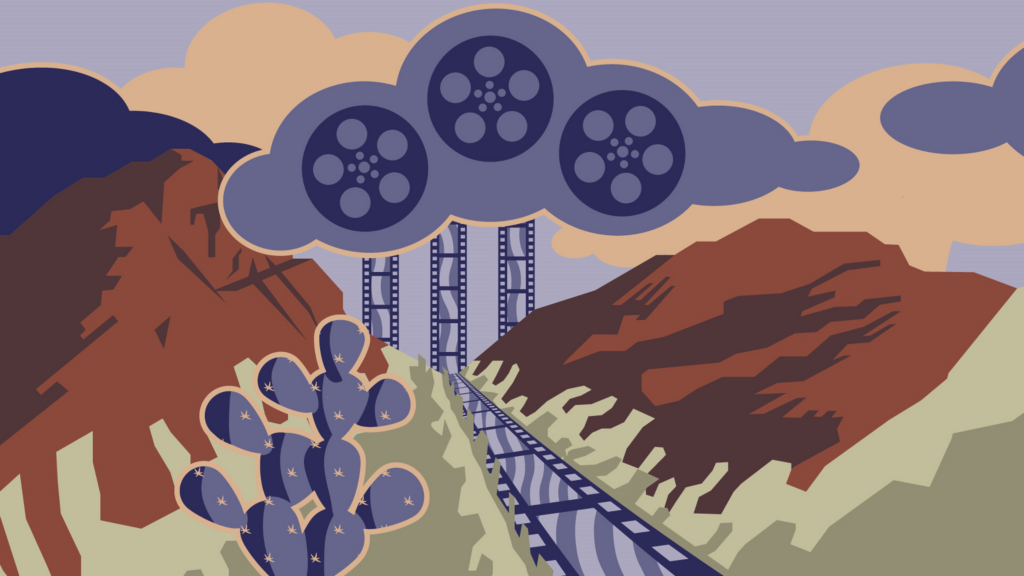 Saturday, 16 September 2023!
Celebrate water in the desert with fun family activities like build your own rain basin and a Living Lab tour at Watershed Management Group.
Then head to the Loft for a short film showcase featuring music by Ted Ramirez and short documentaries about everyday heroes working to keep our rivers flowing and securing water for generations to come. Followed by a filmmaker and water expert Q & A.
Find more details here.