Celebration of Water in the Desert and Short Film Showcase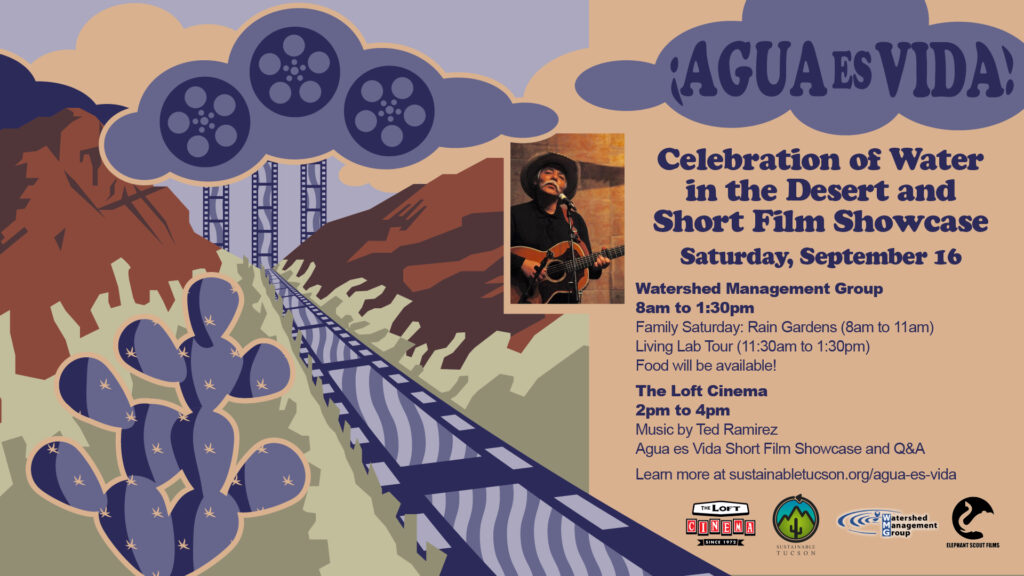 Join Sustainable Tucson, Watershed Management Group, and The Loft Cinema on Saturday, 16 September 2023, for some or all of our day-long celebration of water in the desert – our most precious resource.
Bring the family out to start the day off at Watershed Management Group's free Family Saturday event to learn how to create your own rain garden and leave with everything you need to get started at your home! Join in the fun any time between 8am and 11am. Register at the Watershed Management Group event page.
Registered attendees can enjoy a light lunch in the lush rainwater oasis at the Living Lab, starting at 11am.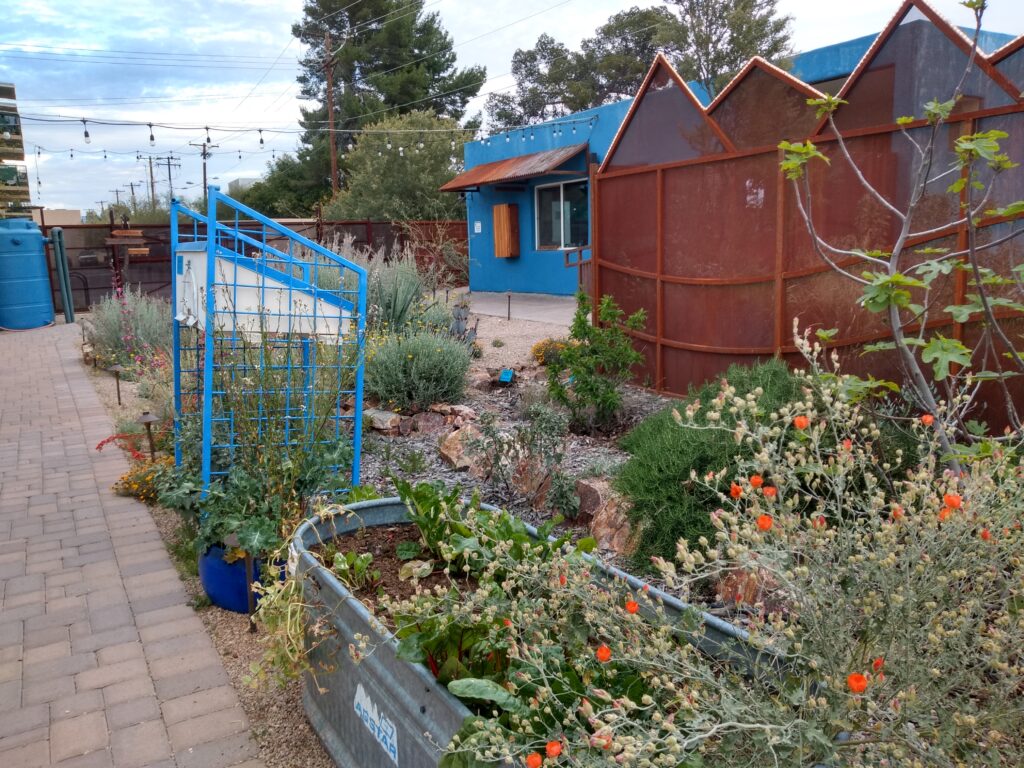 Continue your exploration into making the most of the water at your home by taking a free Living Lab tour and see firsthand how Watershed Management Group maximizes the water resources available at their midtown demonstration site. The tour will be from 11:30am to 1:30pm. Register at the Watershed Management Group event page.
Finally, head down the street to The Loft Cinema for the ¡Agua es Vida! Short Film Showcase.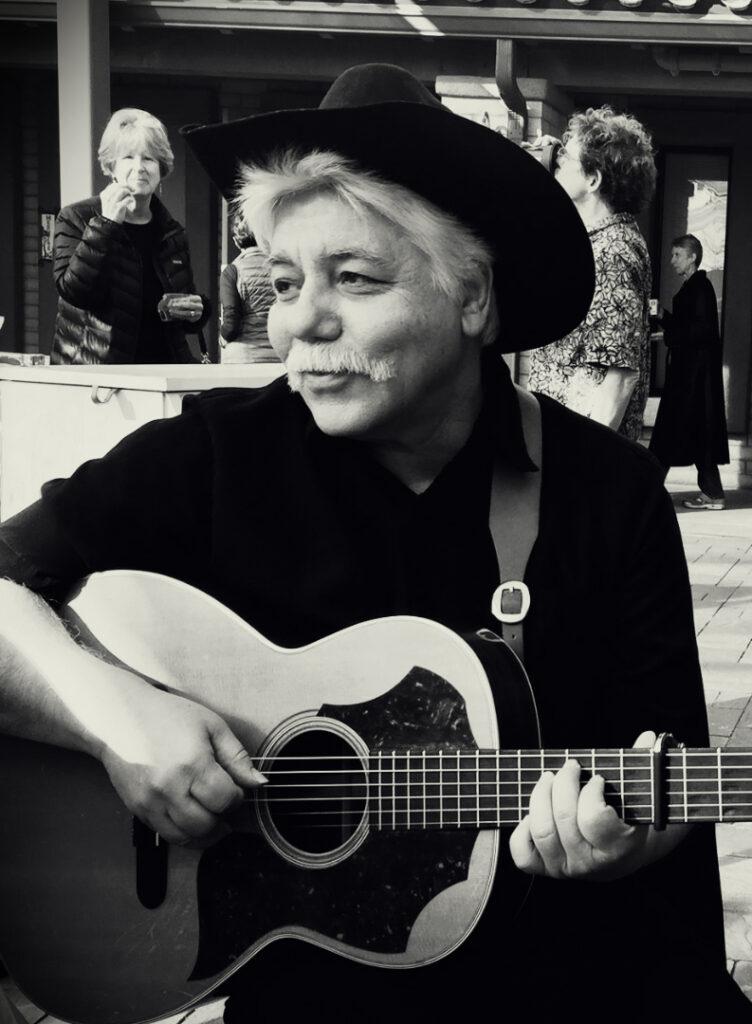 The musical intro by Southwest Troubadour Ted Ramirez begins promptly at 2pm. You won't want to miss his unique take on water and life in Tucson.
Enjoy short documentaries about everyday heroes working to keep our rivers flowing and securing water for generations to come; followed by a filmmaker and water expert Q & A.
We'll have recordings of two songs from local singer/ songwriter Connie Brannock (including a brand new song about beavers in the San Pedro River written especially for ¡Agua es Vida!) playing during transitions in the program.
You can purchase tickets for the screening on The Loft Cinema website or at the box office.