A conversation with civic officials 
Tuesday, November 9, 2021
6:00-7:30 pm
On Youtube: <https://youtu.be/5yo1Qg9lnXI>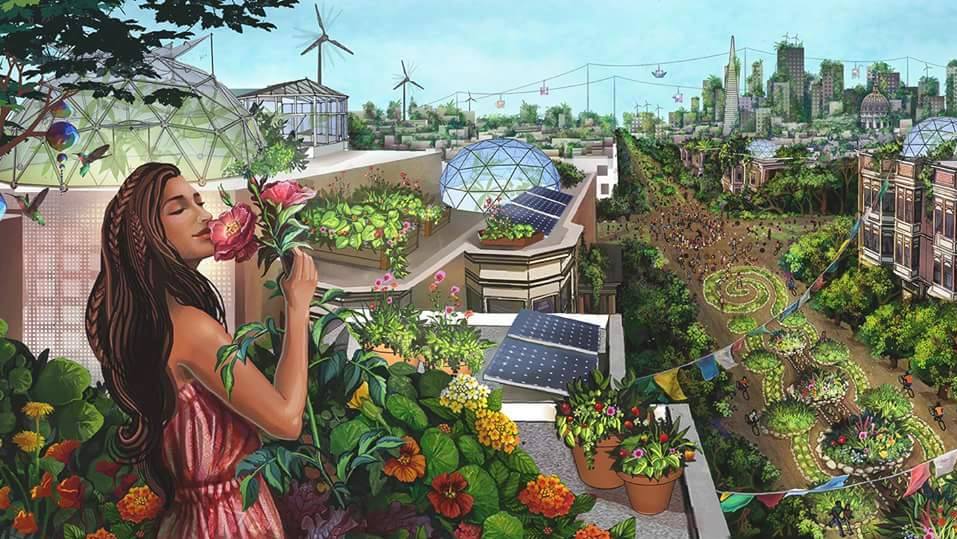 What can governmental agencies do to help us live in harmony with our desert environment for generations to come? Meet civic staff whose work aims to ensure a sustainable future.
Our conversation will feature Irene Ogata, Tucson Water's Urban Landscape Manager; Natalie Shepp, Senior Program Manager for Outreach and Education at the Pima County Department of Environmental Quality; Nicole Gillett, the City's Urban Forest Manager; and Samantha Neville, District 5 Aide to Supervisor Adelita Grijalva. Through a moderated Q & A, they will describe their roles, their goals, their successes, and the needs they see for their work going forward.