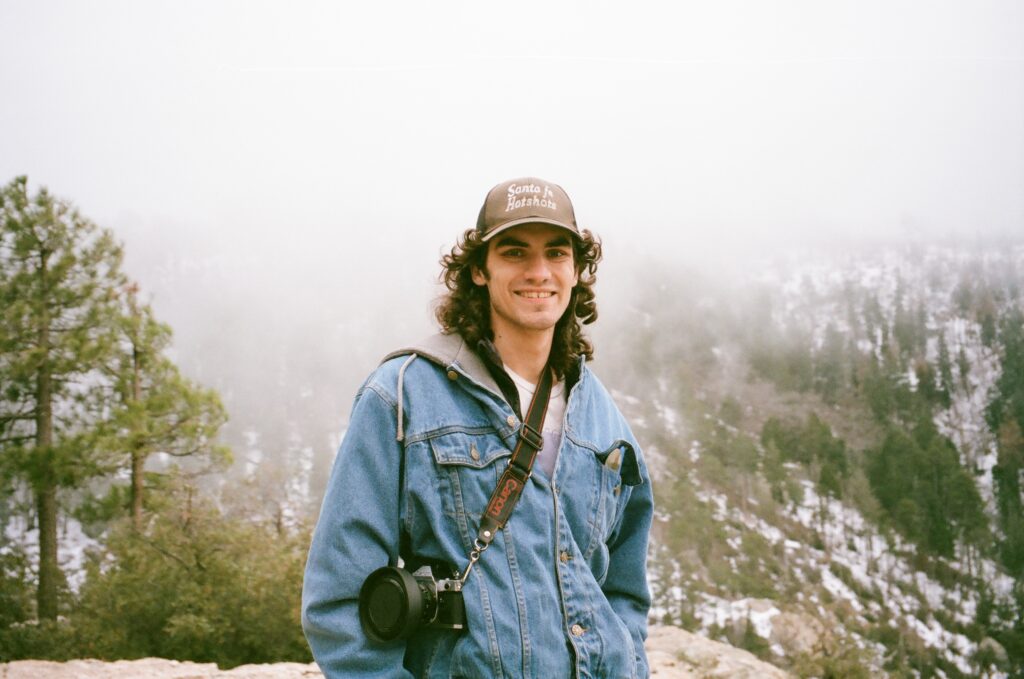 Craig Johnson (Every Last Drop: The Demise of Pinto Creek) is a documentary filmmaker and Emmy award winning producer working in the southwestern United States and beyond. His summers working as a wildland firefighter awarded him a strong work ethic that compliments his technical abilities as a director of photography, visual journalist and field producer. Craig has worked for television and news programs in Arizona and overseas including Arizona PBS and i24News in the Middle East. He has also independently produced and shot countless videos across the state and country for non-profits, corporations, news outlets and many more. Craig has a passion for documentary work that explores the connection between people and their natural environment and was the recipient of the Ansel Adams Award for Videography in 2021 for his work with the Sierra Club.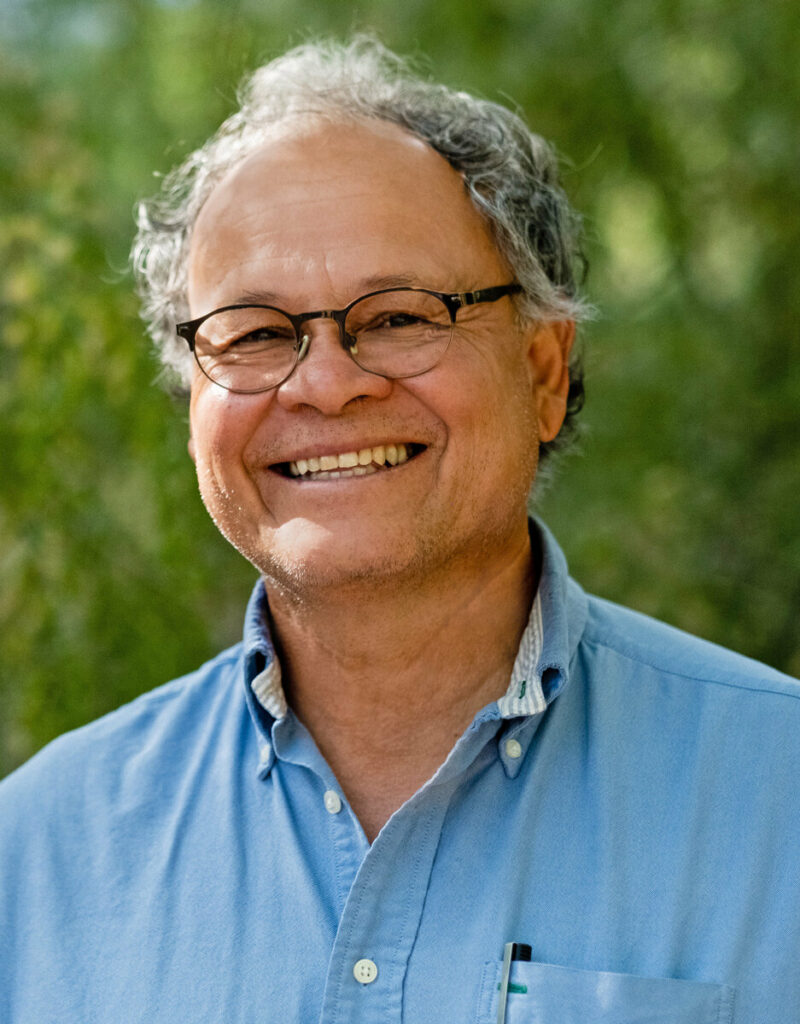 Joaquin Murrieta-Saldivar PhD (How To Build Your Own Basin). Dr. Murrieta-Saldivar, a citizen of the multicultural borderlands, was born in the Yaqui Valley in southern Sonora, Mexico and grew up in Hermosillo. He comes from a family of farming ejidatarios which are farmers who farm communally owned land. He studied agronomy at the University of Sonora and specialized in small-scale organic farming and agroecology at the University of California in Santa Cruz. He then moved to Tucson, AZ to get his Master of Science in Agricultural Economics and Natural Resources from the University of Arizona. After working on several environmental projects with the state government of Sonora he returned to Arizona for his Doctorate in Natural Resource Studies, also from the University of Arizona, specializing in human perception and relation to the natural world. He has collaborated with several regional and international organizations such as the Sonoran Institute, National Geographic Society, Environmental Defense Fund, and Watershed Management Group. Joaquin serves on boards of The Wilderness Land Trust, EPA-Good Neighbor Environmental Board and the Arizona Sonora Desert Museum. He is passionate about the "happiness" of rivers and the continued enhancement of a "culture of conservation-restoration" for the well-being of nature and humans. He resides in Tucson.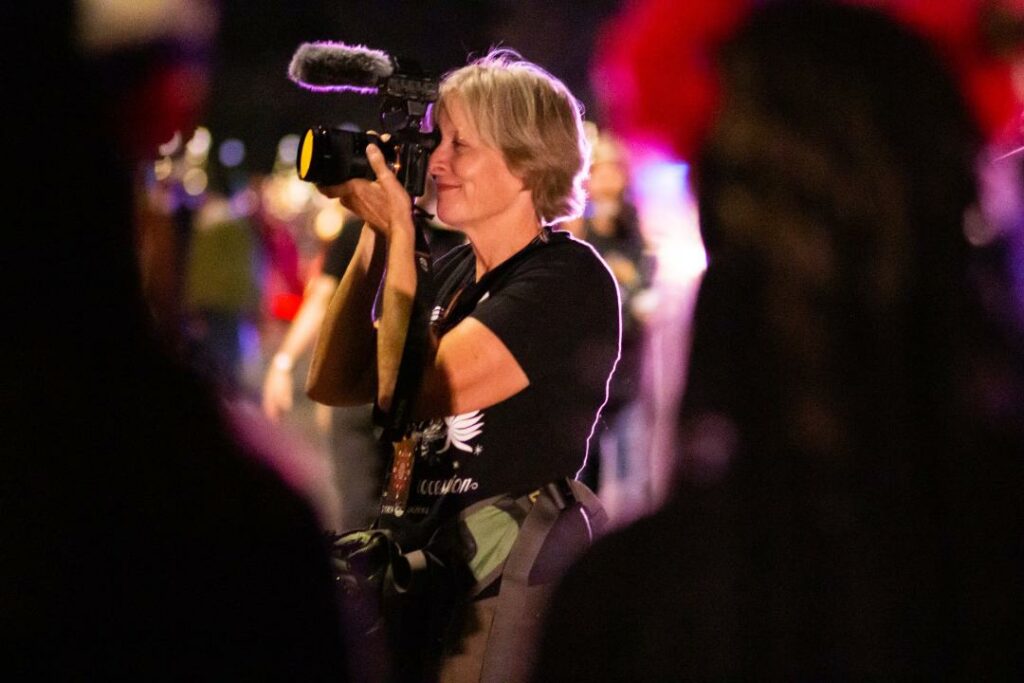 Leslie Ann Epperson (Prayer Run for the Santa Ritas) began her career as a painter and fine art photographer, obtaining a Bachelor of Fine Arts in Painting at the University of Illinois. While working as a mixed-media artist and documentary filmmaker, she finished a Master of Fine Arts in New Genre at the University of Arizona.
She produced several documentaries for WILL-TV, PBS in Illinois, and continued documentary production at AZPM, PBS, in Tucson, AZ. There, she created the Emmy Award-winning Divine Mission, San Xavier del Bac, broadcast by the PBS network.
Epperson continues making mixed-media paintings and producing independent documentaries portraying people and nature along the Arizona-Sonora border. Epperson is filming a documentary about human rights protectors in the borderlands called Mujeres de Manzo. She is in post-production for a documentary about the Cactus Ferruginous Pygmy owl in Southern Arizona, and continuing to develop a long-term project called A Jaguars Place, concerning the return of the biggest cat in the Western Hemisphere, a "true" big cat, the jaguar, and its tenuous situation in the United States.
Lisa Shipek (San Pedro River Beavers Counted in Binational Beaver Survey) is a founding member of Watershed Management Group and has served as the Executive Director since 2006. Lisa directs fundraising, strategic development, financial planning, community engagement, and Diversity, Equity, Inclusion activities for WMG. She co-directs the River Run Network program and manages the development of the Living Lab & Learning Center. Her specialized skills include developing experiential education programs; building community coalitions; and adapting technical information for public consumption. She holds a B.S. in Environmental Science and an M.A. in Latin American Studies. Lisa gives back to the community through serving on advisory boards, which has included: Tucson's Environmental Services Advisory Committee, Tucson's Transit Task Force, Tucson Conserve to Enhance, and the Santa Cruz Watershed Collaborative. Lisa was honored to be invited to join Women at the Top in 2020, a Tucson-based business networking group. She fills her free time with playing ultimate frisbee and dancing and enjoys gardening, bike touring, and camping with her husband Catlow.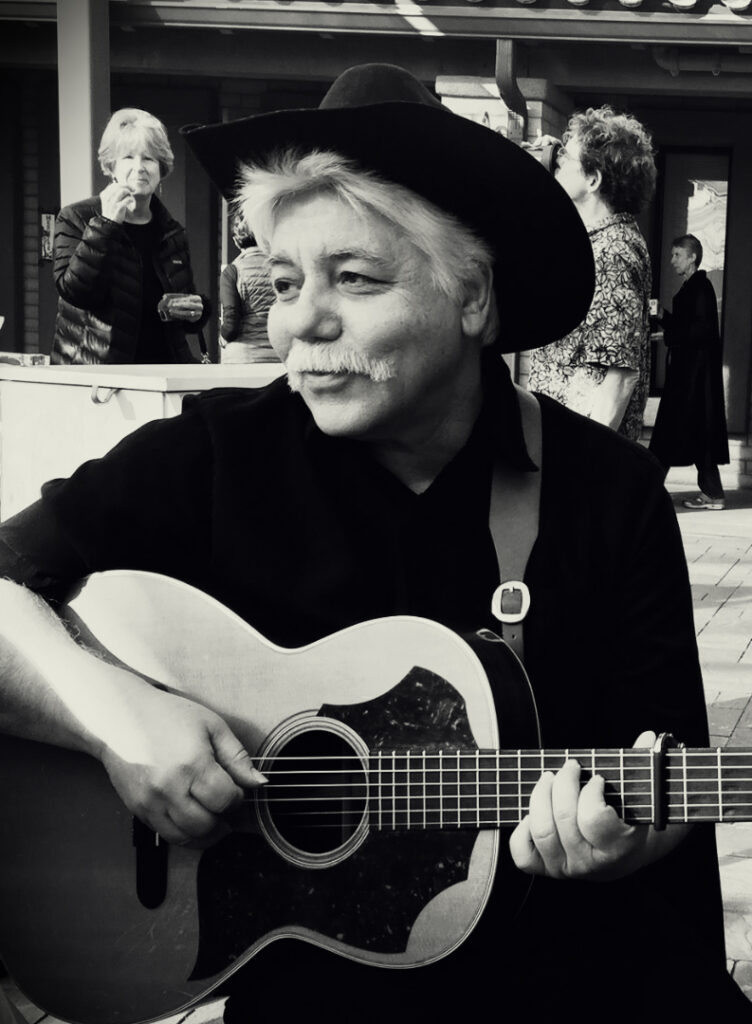 Teodoro "Ted" Ramirez is a Southwest folk musician with a captivating music style and sound. His music is a musical celebration of the Southwest culture. His repertoire is a mixture of original music, classic American and Mexican folk songs, and stories. Ted is a seasoned live concert performer having toured extensively in the U.S., Canada, Mexico, and northern Europe. Ted was born in Tucson, Arizona – his Spanish and Indigenous roots together predate the founding of New Spain, Mexico, and the United States. Ted presents his songs with intriguing introductions drawn from personal experience, as well as the oral and written histories of Mexico and the American Southwest. Ted has received numerous awards including: "Arizona Culture Keeper Award" and named "Tucson's Official Troubadour" by Tucson's Mayor and City Council in 2001. Ted is the founder of the celebrated Tucson-based folk group, "The Santa Cruz River Band". Ted's concert performances and appearances are rich in Southwest culture, music and fun. His heartfelt love of music, people and stories of the Southwest guide his audience into the intriguing world of Southwestern culture. Ted's presentations and concerts are well-suited for live concerts, festivals, educational programs, residencies, and workshops and special presentations.
Valer Clark (Can Rock Dams Reverse Climate Change?) has been restoring watersheds for almost 40 years. Starting from small rock dams known as trincheras, she has pushed the limit of what can be done in large watersheds. She has been instrumental in forming a network of organizations to focus on a wildlife corridor between the United States and Mexico. She founded and funded Cuenca de los Ojos AC in Mexico and Cuenca los Ojos 501(c)3 in the US. She serves on several boards including Borderlands Restoration Network and Fondo Mexicano para la Conservación de la Naturaleza. Valer and her staff prioritize education of local students to understand and participate in the beauty of the land where they live through dozens of hands-on workshops. She has encouraged and supported scientific study of CLO's restoration practices and biodiversity of CLO ranches resulting in a significant contribution to our knowledge of the Sky Island region.