COMMITTEE GOALS: The Habitat Restoration Committee's objective is to promote the use of regenerative landscape management and organic land care to restore Tucson's natural habitat so native desert plants and wildlife flourish. The Habitat Restoration Committee will advocate for these techniques by presenting successful projects that demonstrate how organic land care restores healthy soil microbiome and biodiversity without the use of toxic chemicals while also conserving water.
Team Members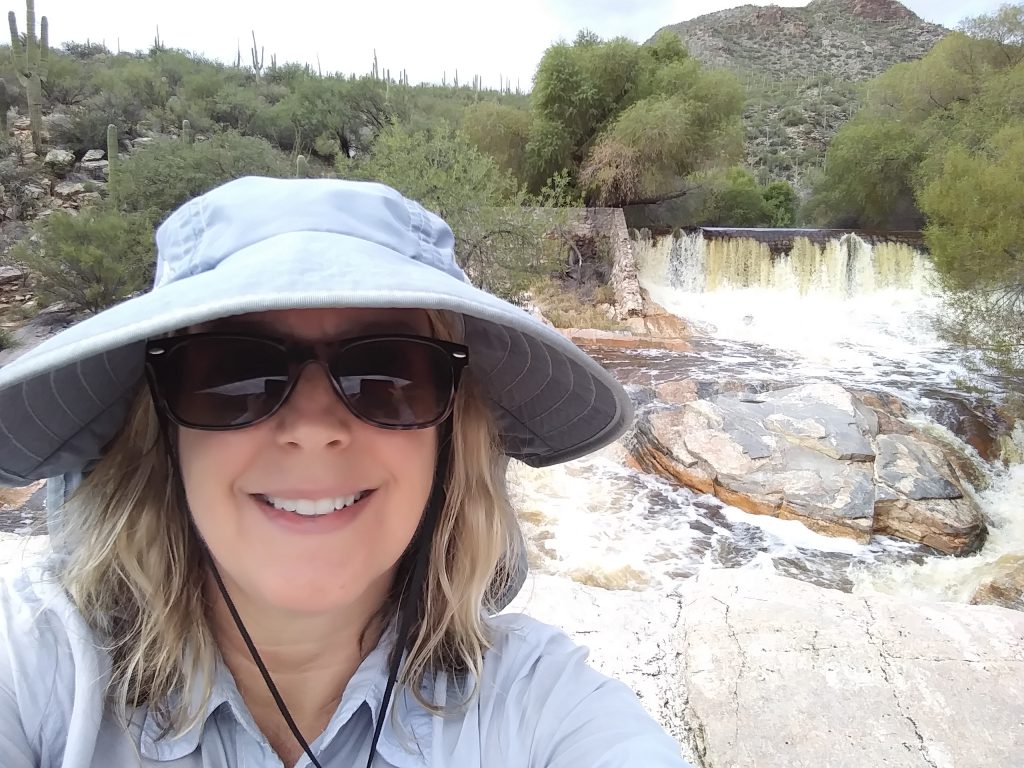 Robin Motzer
I have had good fortune being one of the region's leading authorities on color and on sustainable design. My work has appeared in publications nationwide and I've been in a film about the ancient Frankincense trail and in a video about recycling. I'm active in leading local groups, including Sustainable Tucson's Habitat Restoration Group, to help nature, humans and non-humans, participating in political issues, art shows, and have poetry published to protect the last free-flowing river in the Southwest in a book called, San Pedro River Anthology. I've helped lead Tucson to become the first city in Arizona to have organic land management in parks and Arizona in being the 4th State to ban wildlife killing contests. I've also helped replace an old diesel tram with an electric one in Sabino Canyon. As a nature lover, my goal is to reconnect people with nature through art, poetry and other prose. Protecting biodiversity is essential and compassionate voices must be heard. Born and raised in Ohio, with a life-long love for the Sonoran Desert, I am a "Poet with a Purpose" and passionate about soil regeneration. I am also working on certification through the Organic Farming Association. Find me on Twitter, Facebook and Instagram @RobinMotzer, or via e-mail at Robin@SustainableTucson.org.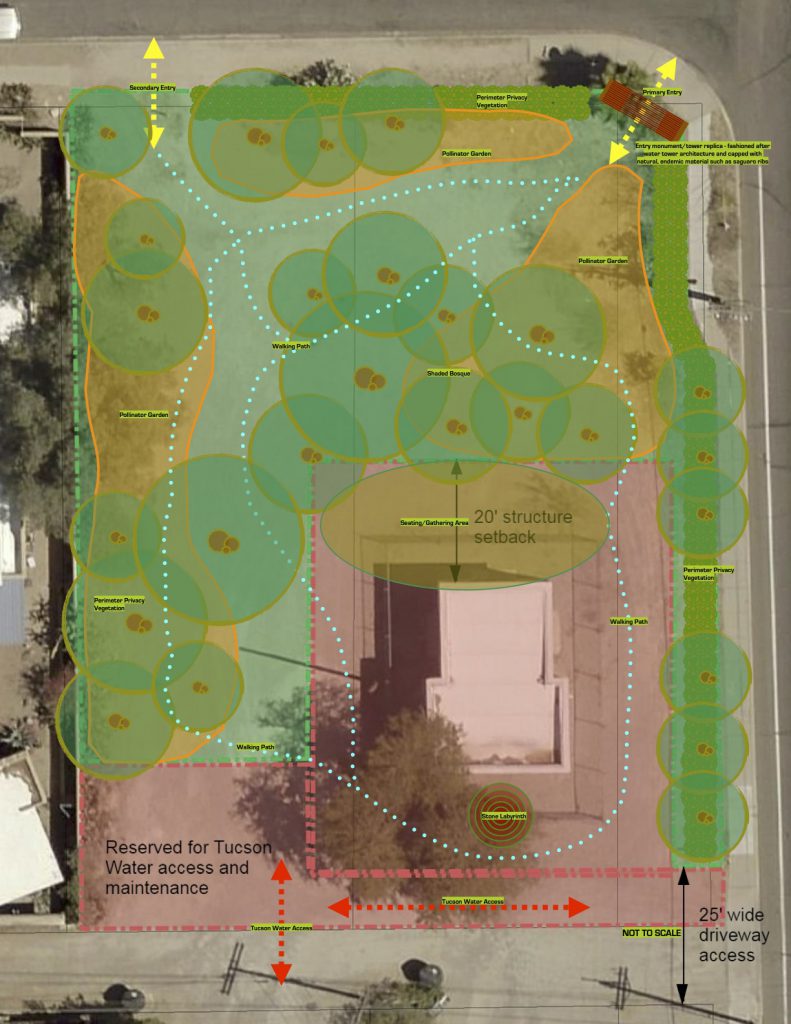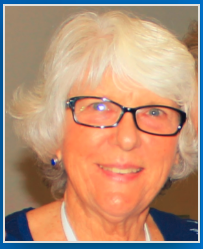 Geraldene Grace (GeeGee) Larrington, a native Tucsonan, is a retired pediatric occupational therapist who spent the last 22 years of her career at the Arizona State School for Deaf and Blind (2010). Concerned about children's health, she joined in the grassroots opposition to Pima County's consideration of giving a tax break to Monsanto for its greenhouse in Marana and supported Melissa Diane Smith's educational efforts about GMOs and the toxic herbicide glyphosate (RoundUp) in our foods throughout the county. Attending the Beyond Pesticides conference in Irvine, California, in 2018, GeeGee learned about, and gained special knowledge in, organic landscape management in cities, another important way to both improve health, especially children's health, and take action against Monsanto. Through her presentation, she spearheaded the City of Tucson starting an organic grass playing fields program that focuses on soil health without the use of pesticides and synthetic chemical fertilizers.
Jason Isenberg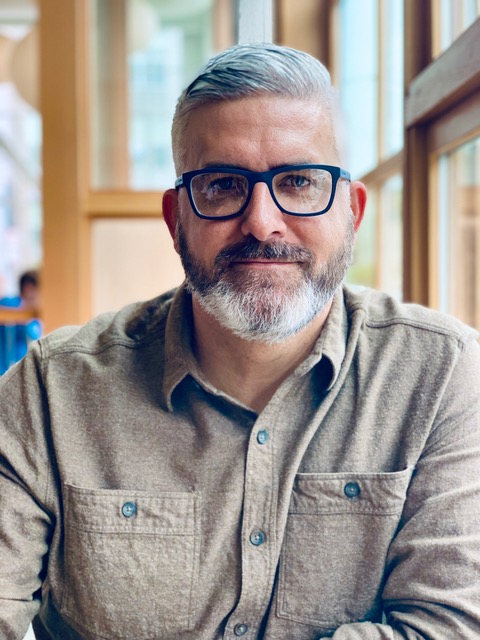 Is the founder of REALM and its Principal Designer. He graduated from the University of Arizona with a degree in Ecology and Evolutionary Biology and is an ISA® Certified Arborist. After graduating, Jason found gainful employment and startling inspiration as a horticultural therapist at Desert Survivors, a non-profit plant nursery that continues to serve children and adults with developmental disabilities. It was then and there that he realized the restorative power of working with plants and people. Recognizing the need for environmentally conscious options in the landscaping sector in the mid-nineties, Jason chose to share his passion for organics, sustainable practices, unique design and outdoor living with the public by launching Urban Organics Landscaping, a firm specializing in custom design, detailed construction and 100% organic maintenance. The company rebranded as REALM in 2009 in an effort to make sustainability more approachable to the general public. Jason continues to focus his limitless enthusiasm and creativity on innovative and eco-friendly solutions for both residential and commercial landscapes, oftentimes marrying polished aesthetics with the resource-wise concepts of permaculture, food forests, water harvesting and xeriscaping. Design innovation and regard for the environment drive his efforts and clients all over the country are continually delighted by the results. Jason proves that an environmentally sound landscape can also be one of appreciable style. This has not gone unnoticed as his award winning work is frequently seen in local, regional and national publications. Clients of note include Andrew Weil, Linda Ronstadt, Habitat for Humanity, The Tucson Botanical Gardens, Community Foundation for Southern Arizona, Museum of Contemporary Art, and The Jewish Federation of Southern Arizona.
Vytas Sakalas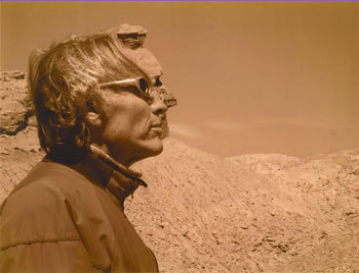 Is an artist who has lived and worked in Tucson for about 30 years. As a neighbor of Himmel Park, he has been removing goat head weeds and trash from the park as a volunteer over the past four years. Vytas also organizes group weeding efforts at the park on weekend mornings during goat head season, which typically runs from mid April until mid October. He has participated in a few tree planting sessions at the park, and has organized several walk-through meetings with Tucson Parks and Recreation staff to discuss issues related to turf and trees. Together with other members of the loosely knit group known as Friends of Himmel Park, Vytas is helping to create an educational community pollinator garden on the north side of Himmel Park Library.