Starting Your Sustainability Trifecta
COMMITTEE GOALS: Bring awareness to places of worship and charitable non-profits about beneficial impacts that can be had from minor/major green infrastructure improvements to properties. These impacts can be:
• Environmental improvements
• Community engagement/building a community
• Economic
• Educational (environmental stewardship/STEM)
• Beautifying property/Arts
• Self-reliance
• Environmental justice/injustice
• Building preservation
• Preservation of creation
To learn more about the Charitable and Faith-based Sustainability Committee and how we can help you, please contact Danielle (danielle@sustainabletucson.org) or mail info@sustainabletucson.org.
Team Members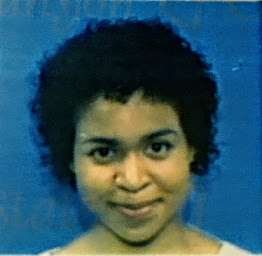 Danielle Corbett (Committee Chair)
Danielle is a native Tucsonan and attended the University of Arizona where she obtained her BM in General Music and BS in Molecular and Cellular Biology. Her concern for sustainability issues developed from years of working in the environmental compliance and regulatory field. She currently enjoys serving Sustainable Tucson as the Charitable and Faith-Based Sustainability Committee Chair and feels fortunate to be surrounded and working with such talented and passionate individuals. Contact Danielle by email: danielle@sustainabletucson.org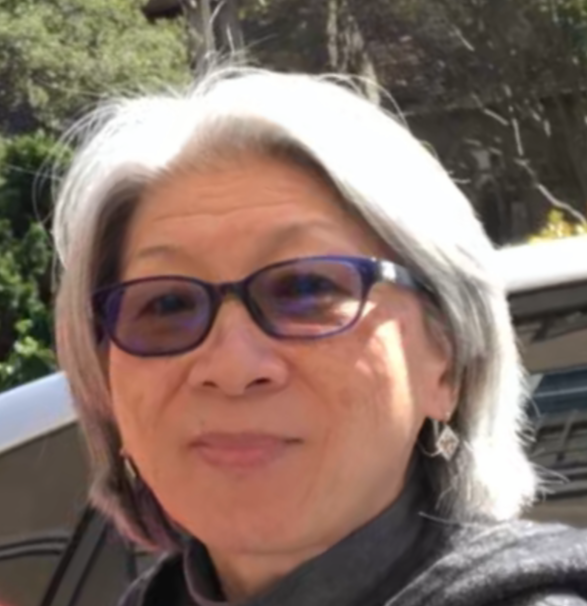 Angel Wang
Since retiring as a System Engineer in 2011, Angel has been involved in Climate Change and Sustainability following online classwork in Sustainability, Sustainable Development, Climate Change, Climate Literacy, Planetary Boundaries, Greening the Economy, and Sustainable Energy. She is a member of Grace St. Paul's Episcopal Church which recently received a SAGE Award from Arizona Interfaith Power and Light. Angel serves as a co-leader of GSP's Green Church ministry and is also a member of GSP's Animals and Spirituality Ministry. Angel has been participating in parish Adamah garden and community garden projects, has been a member of the Pima County Interfaith Council Green Team, a church creation care group, and has given talks at colloquia and church-based creation care classes. Angel was committee lead for GSP's solar panel installation in 2013 and the recent Interfaith Creation Festival in 2019.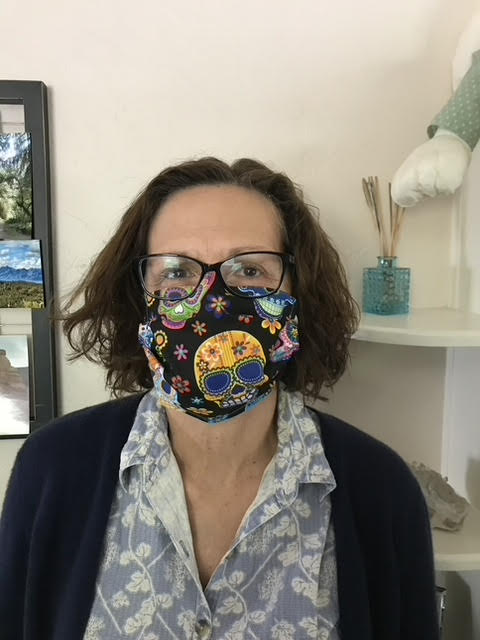 Barb Reuter
Barb is a retired (since 2017) Social Worker who has lived and worked in Arizona for 38 years (first Phoenix, then Prescott and finally Tucson), as well as working four years in Seattle. She now spend summers in Oregon after developing a fondness for the NW climate. She is a member of Desert Skies United Methodist Church and started their Church and Society Committee. Barb and her husband, Kurt, are developing a non-profit with a focus on planting tiny forests of native plants, in order to increase biodiversity and mitigate carbon, as well as provide greater shade for Tucsonans.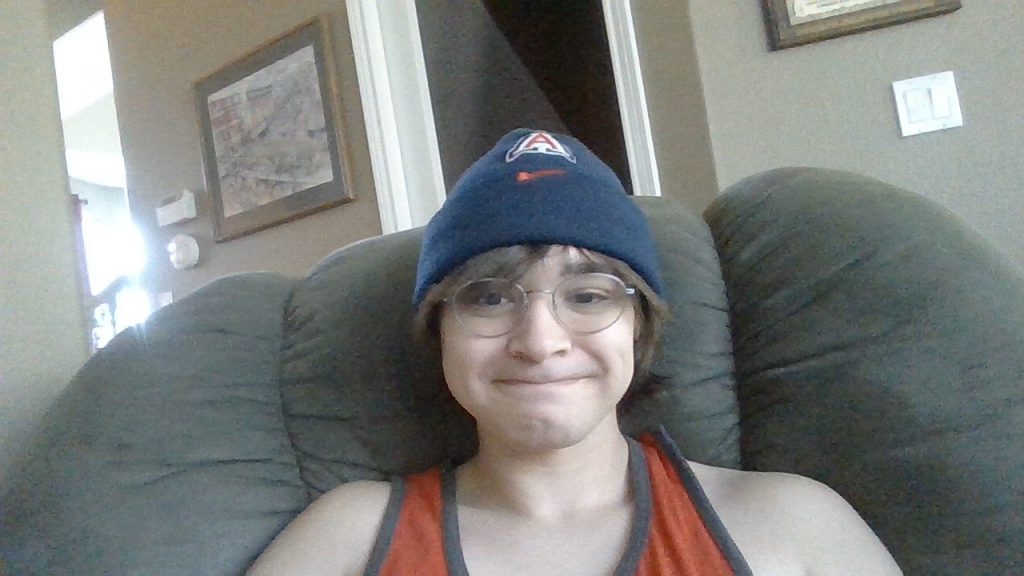 Colin Miller
Colin is originally from Portland, Oregon. Colin is currently studying physics and astronomy at the University of Arizona.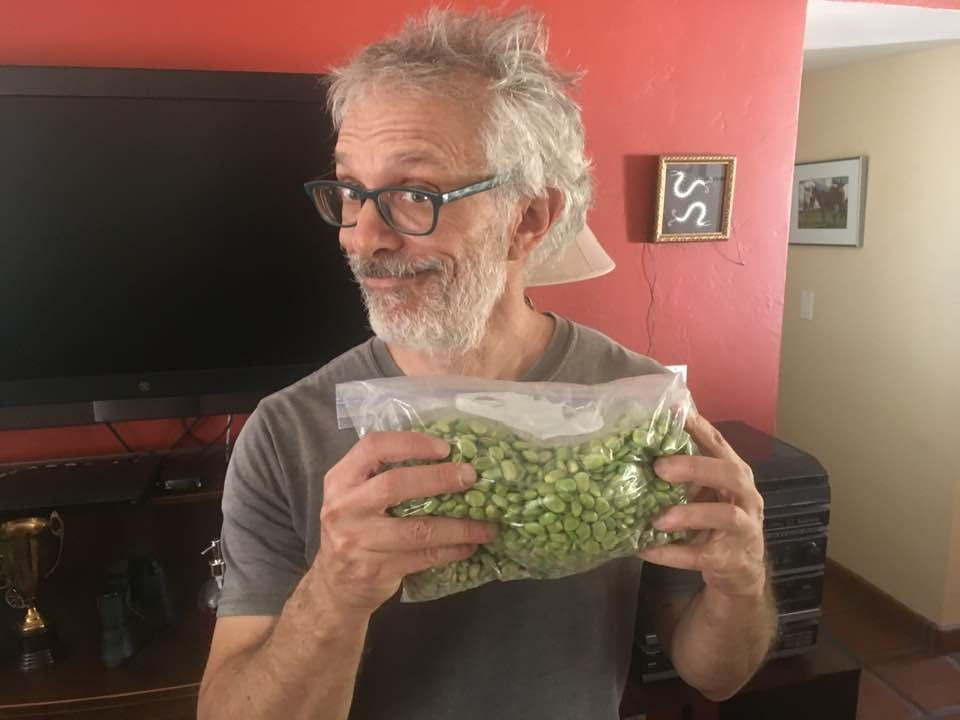 Steve Barancik
Former writer Steve Barancik teaches at a K-8, where he has a once weekly Green STEM class that focuses on water harvesting–something he does in his spare time as well. He's seen here with three pounds of palo verde peas he collected, shelled and blanched. Steve believes the desert can feed us if we'll just let it!
Advisors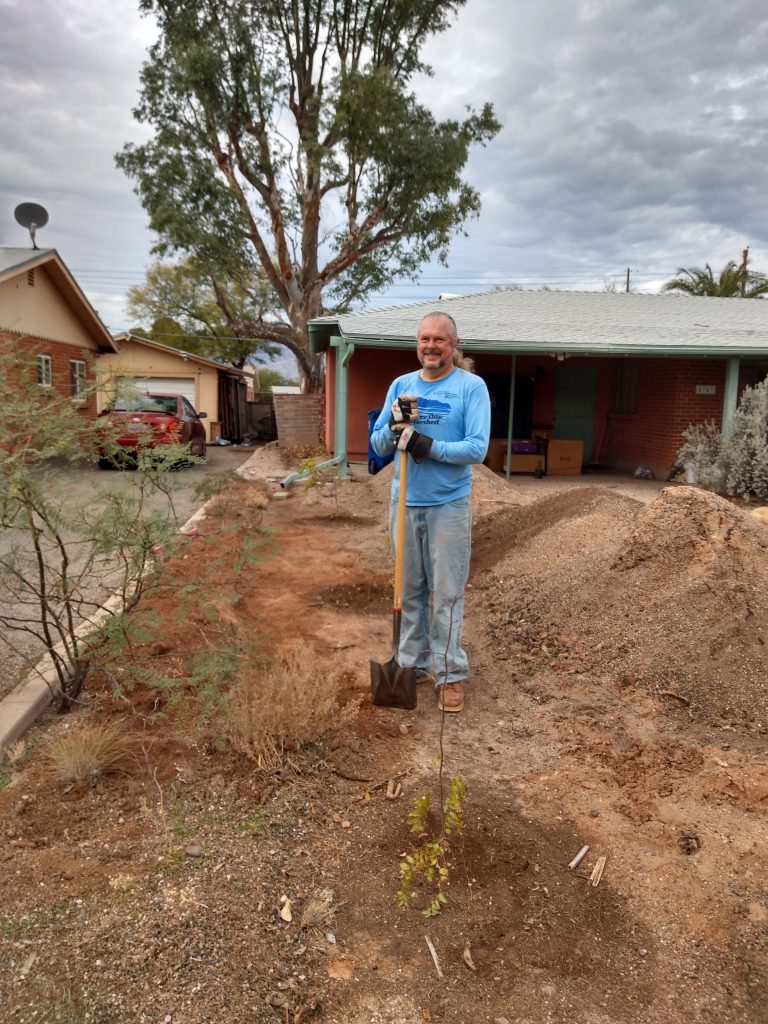 Dan Stormont
Dan is currently the President of Sustainable Tucson. He has been on a journey to live a more sustainable lifestyle for years, starting by giving up his car 15 years ago. He is a docent for Watershed Management Group, a certified water harvesting practitioner, and was formerly the Green Living Co-op Manager at WMG. He is passionate about creating a circular economy in Tucson, regenerative agriculture, water harvesting, community solar, complete streets, and the Sustainable Development Goals. You can reach Dan by email: dan@sustainabletucson.org.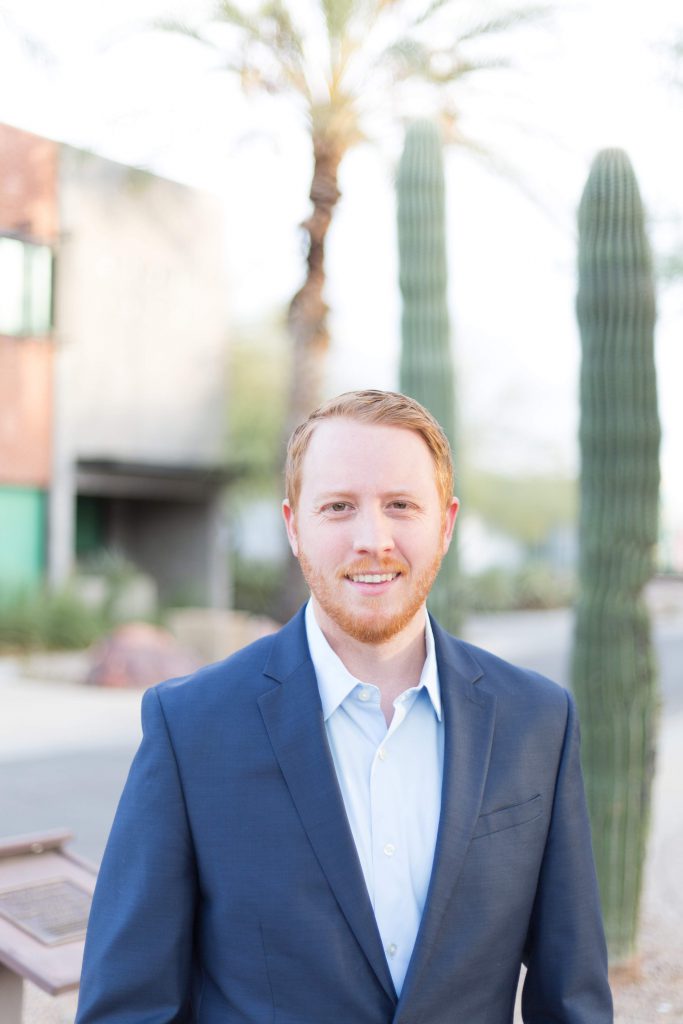 Bret Fanshaw
Is the Arizona Program Director with Solar United Neighbors (SUN), a non-profit organization that helps people go solar, join together and fight for their energy rights. Bret has been involved with environmental and energy issues in Arizona since 2009. In his role at SUN, Bret works with households, community groups, solar installers and municipal governments to organize and implement bulk purchasing campaigns for rooftop solar, known as solar co-ops. Bret also addresses solar policy issues before the Arizona Corporation Commission and the Arizona Legislature. He lives in Phoenix and holds degrees in International Studies and Environmental Studies from the University of Wisconsin-Madison.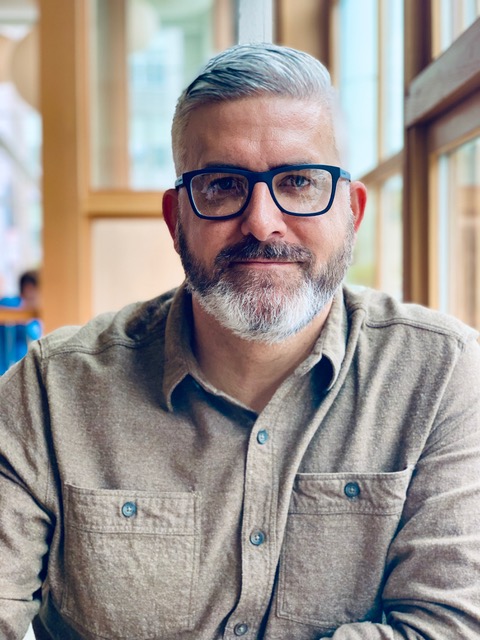 Jason Isenberg
Is the founder of REALM and its Principal Designer. He graduated from the University of Arizona with a degree in Ecology and Evolutionary Biology and is an ISA® Certified Arborist. After graduating, Jason found gainful employment and startling inspiration as a horticultural therapist at Desert Survivors, a non-profit plant nursery that continues to serve children and adults with developmental disabilities. It was then and there that he realized the restorative power of working with plants and people. Recognizing the need for environmentally conscious options in the landscaping sector in the mid-nineties, Jason chose to share his passion for organics, sustainable practices, unique design and outdoor living with the public by launching Urban Organics Landscaping, a firm specializing in custom design, detailed construction and 100% organic maintenance. The company rebranded as REALM in 2009 in an effort to make sustainability more approachable to the general public. Jason continues to focus his limitless enthusiasm and creativity on innovative and eco-friendly solutions for both residential and commercial landscapes, oftentimes marrying polished aesthetics with the resource-wise concepts of permaculture, food forests, water harvesting and xeriscaping. Design innovation and regard for the environment drive his efforts and clients all over the country are continually delighted by the results. Jason proves that an environmentally sound landscape can also be one of appreciable style. This has not gone unnoticed as his award winning work is frequently seen in local, regional and national publications. Clients of note include Andrew Weil, Linda Ronstadt, Habitat for Humanity, The Tucson Botanical Gardens, Community Foundation for Southern Arizona, Museum of Contemporary Art, and The Jewish Federation of Southern Arizona.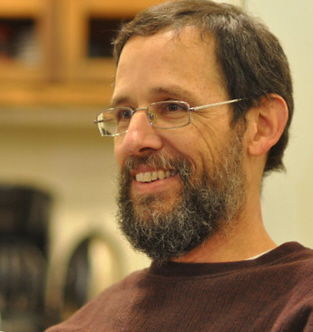 Duane Ediger
Duane Ediger is a solar installer, inventor and energy sustainability advocate based in Tucson. He serves on the Sustainable Tucson Board of Directors, is a trained Climate Reality presenter and has advocated at local and state levels for a rapid transition from fossil fuels to renewable energy. Duane was among the first Tucsonans to have a Tesla Powerwall installed at his home.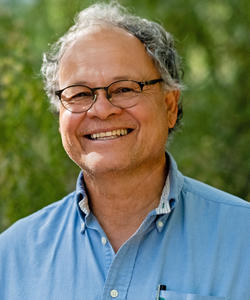 Joaquin Murrieta
Joaquin is a cultural ecologist with Watershed Management Group. Joaquin specializes in building resilience in diverse communities by enhancing the connections between people, culture, and natural resources. Joaquin brings vast experience on the multicultural border region between the US and Mexico, where he has implemented community-based approaches to watershed management, river restoration, geo-tourism, conservation of native peoples, and best practices for the ranching community. His past work has been with the Sonoran Institute and as a consultant for National Geographic Society and other organizations. Joaquin is a graduate of the University of Arizona with MSc in Natural Resources and Agricultural Economics and a PhD in Renewable Natural Resources Studies with an emphasis on management, policy and economics of natural resources. A native of Sonora, Mexico and resident of Arizona, Joaquin is fluent in both Spanish and English.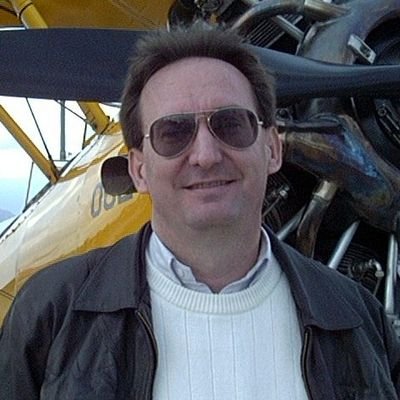 Robert Bulechek
Robert is a building science consultant specializing in upgrading existing buildings to be affordable, comfortable, healthy, zero emissions buildings that have a positive impact on the community and planet. By making just four improvements, you can achieve significant cost savings, health benefits, and eliminate your direct emissions of climate disrupting pollutants.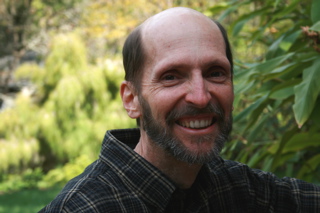 Stuart Moody
Stuart Moody, MA, led the Rethinking Plastics campaign of Green Sangha, putting plastics reduction on the environmental agenda in Marin County. Campaign accomplishments include three municipal ordinances, waste-reduction policies adopted by agencies and schools, and over 8 tons of plastic produce bag waste eliminated annually. He also chaired the Citizens' Advisory Committee on Zero Waste and served on the advisory committee for the County Fair, "The Greenest County Fair on Earth."
Since moving to Tucson in 2012, his community activities include: drafting a Climate Adaptation Plan for the Climate Change Committee of the City of Tucson; convening the Shade Coalition, a collaborative dedicated to increasing the city's shade canopy to 15%; co-founding a neighborhood resilience working group; and leading the Conversation Coalition. In his spare time, he teaches music at Khalsa Montessori School and mindfulness at UA.
Charitable and Faith-Based Sustainability (CFS) Resource Library Page