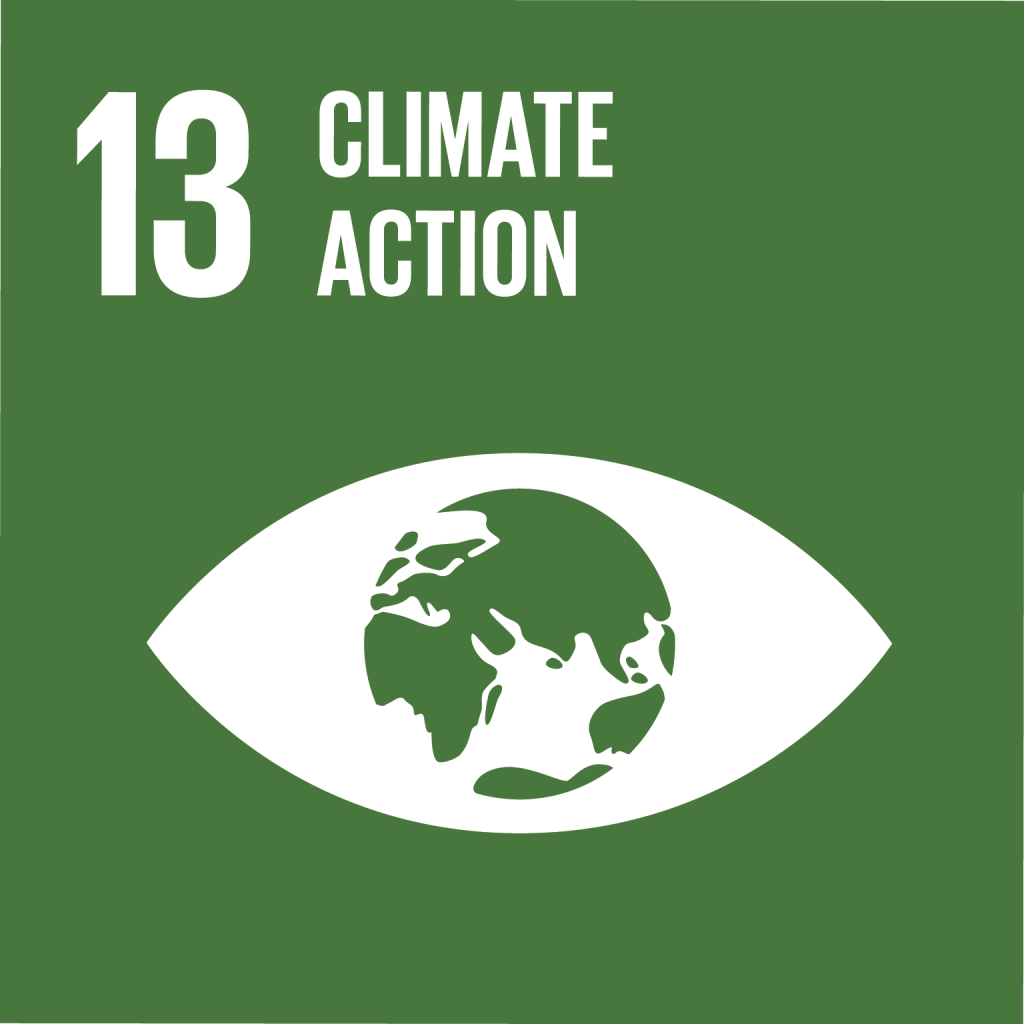 Sustainable Development Goal 13
Take urgent action to combat climate change and its impacts.
Strengthen resilience and adaptive capacity to climate-related hazards and natural disasters in all countries.
Integrate climate change measures into natural policies, strategies and planning.
Improve education, awareness-raising and human and institutional capacity on climate change mitigation, adaptation, impact reduction and early warning.
Link to GitHub repository for projects related to Sustainable Development Goal #13: https://github.com/SustainableTucson/sdg-13